We've all gotta start somewhere; even Whole Foods and Warby Parker were little players at one point. Here are five businesses that hustled hard to make their mark.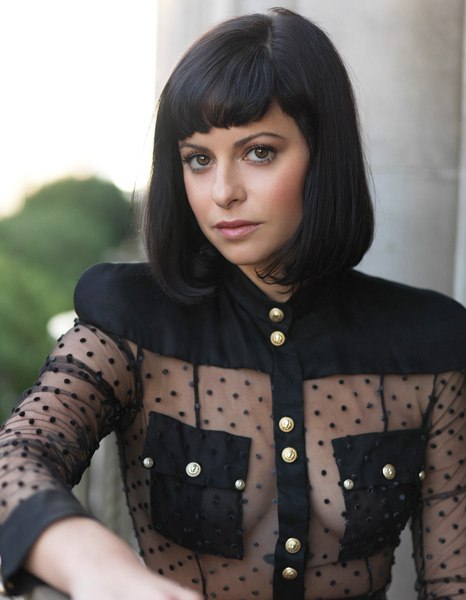 Nasty Gal
Sophia Amoruso started her fashion empire at the ripe age of 22, when she started selling vintage clothing on eBay. One book, millions of dollars and a collab with Courtney Love later, Amoruso's brand is one of the biggest names in the fast fashion business. "I feel like [Nasty Gal's] humble servant in a lot of weird ways," Amoruso said. "I put myself where it needs me."
Though she stepped down as CEO last year, Amoruso has certainly trailblazed her way through the world of entrepreneurship, and Netflix even has a Nasty Gal-based show in the works.
Warby Parker
Warby Parker started where so many entrepreneur-built businesses do: in the eager minds of college students. In February 2008, Neil Blumenthal and three fellow MBA students decided there needed to be a place that sold affordable eyewear online. Thus the ocular hipster darling Warby Parker was born. Their "try before you buy" business model of mailing customers sample frames caught the attention of GQ, and soon the magazine was set to run a profile on Blumenthal. Only problem was, Warby Parker wasn't even a website a week before the magazine was set to print. Nonetheless, the team busted ass and launched WarbyParker.com...the day the GQ article ran. An auspicious start to a brand conceived in a college dude's dorm.

Whole Foods
Fun fact: the #2 tourist destination in Austin is the flagship Whole Foods store. (#1 is the bats.) Though it may get flack for being pricey, WF is still much loved by foodies across the nation. 25-year-old John Mackey and his 21-year-old girlfriend Renee Lawson founded the natural supermarket in 1980 with a staff of 19. In a house. According to Mackey, "We thought it would be fun to do it in a house...I think the hardest thing was convincing the landlord to rent it to a couple of young kids, but I guess he liked our enthusiasm and excitement."
This is pretty small beans compared to the Whole Foods of today, which boasts over 400 locations and over $12 billion in sales, but should give hope to any entrepreneurs working from their living rooms.
Burt's Bees
Burt Shavitz started his company in 1984, with a fairly unconventional partner: a hitchhiker he picked up, named Roxanne Quimby. ("She was man-hungry," Shavitz mentioned to The New Yorker: a bit of saucy lore not usually heard in company origin stories. "And she and I, by spells, fed the hunger.") Quimby and Shavitz started out by selling beeswax candles at craft fairs, but they didn't stay small long, making $20,000 in their first year. (Guess that hunger made for good business.) Eventually Shavitz sold the company to Clorox for $913 million...quite the haul for a (by all accounts) cantankerous hippie from Maine.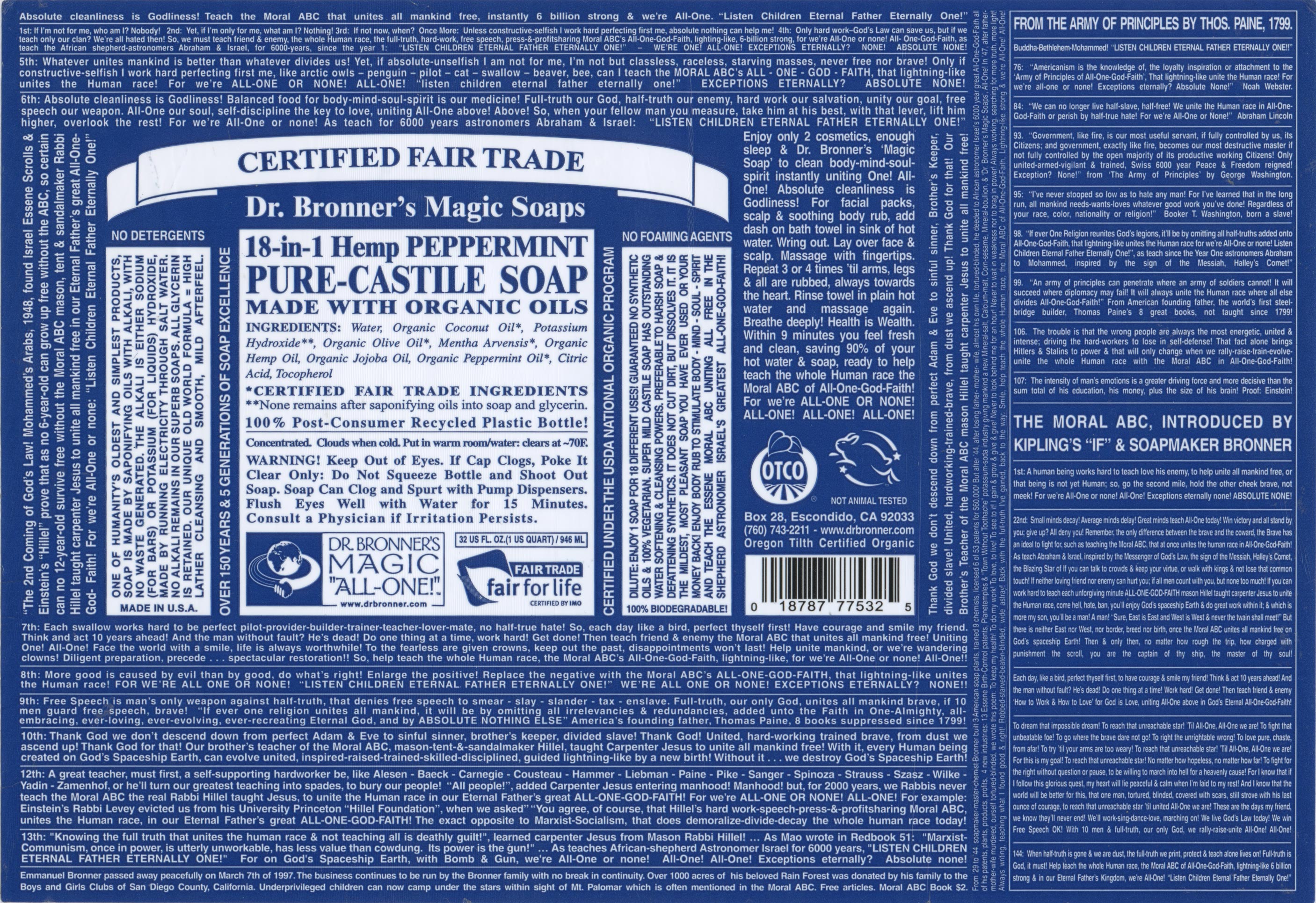 Dr. Bronners
You may know Dr. Bronners as that soap with all the weird scripture on the packaging that your hippie friend uses for every cleaning purpose. (Real talk: it's truly is a miracle product.) But the story behind the soap is even more interesting than its packaging. Emmanuel Bronner was a Jewish master soapmaker in 1900s Germany who left for America just before the Nazis came to power. He was an incredibly religious man (hence the soap labels), and went preach on the streets of LA after escaping from a mental institution. Eventually he started making soap again, until his son took over and it became the all-natural empire it is today. But despite his company's current size, Dr. Bronner's original message of peace remains on every bottle.
Have any small business success stories that inspire you? Tell us about 'em in the comments!