Ladies: we sure know how to make our mark. Go to any niche blog — tech, fashion, science whatever — and you'll likely find a slew of posts either authored by or featuring women with killer talents and intelligence. And here at Material, our blog is no exception. Check out these seven awesome gals who are changing the world for good: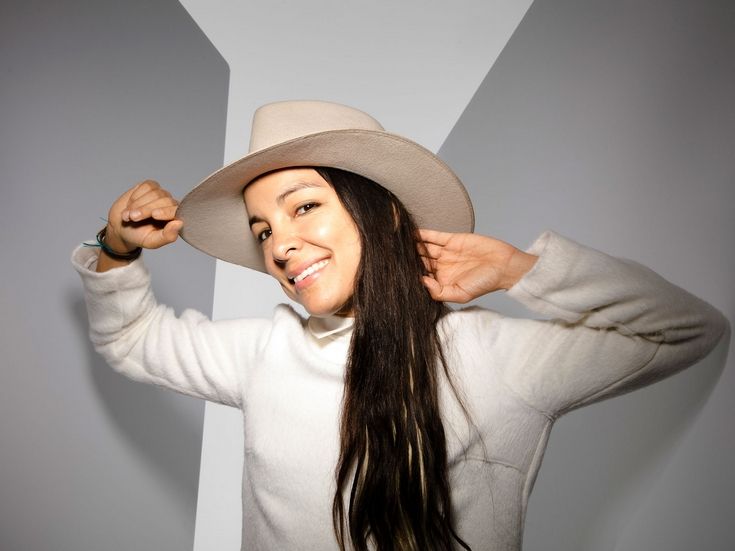 Miki Agrawal
Miki Agrawal is blowing up the trep world with her new, innovative ideas, most of which involve making life better for women. She's perhaps best known for creating Thinx, which simply brands itself as "underwear for women with periods." Agrawal managed to take the rather un-sexy concept of "period underwear" and create a killer marketing campaign that made it hip, appealing and, yes, kinda sexy. Additionally, Thinx underwear are hand-made by women at a family-run factory in Sri Lanka, and funds from every pair purchased goes towards helping women in Africa become local entrepreneurs.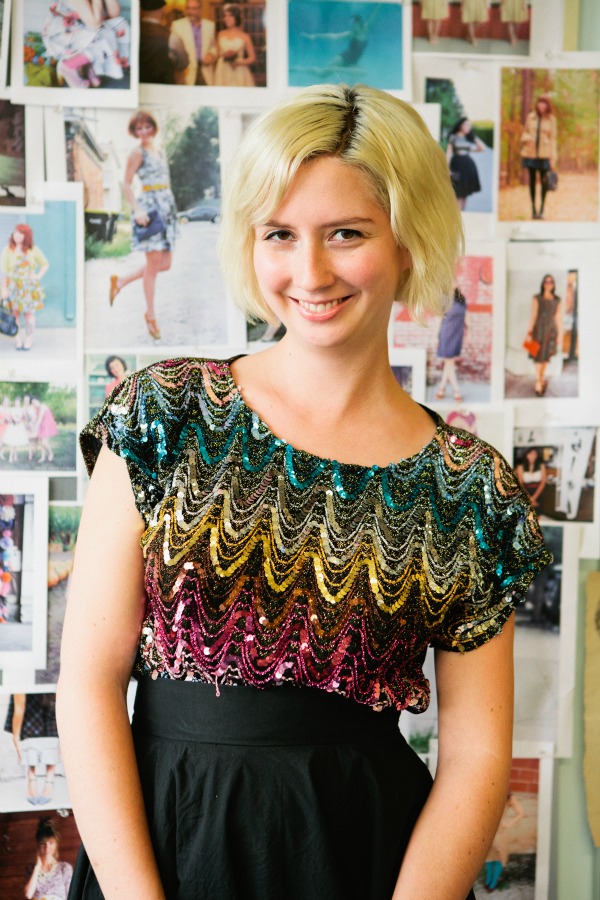 Susan Gregg Koger
If you're an online shopping fiend, you've surely stumbled across ModCloth in your purchasing endeavors. (And if you're me, you have a steady order history with them that dates back to 2008.) Susan Gregg Koger founded ModCloth back in 2002, and has made it a one-stop shop for women who want to keep their wardrobe cheap while staying chic. In recent years, Modcloth has spearheaded some awesome fashion movements, such as making cute plus-size fashion more accessible, and creating wedding collections that women can actually afford.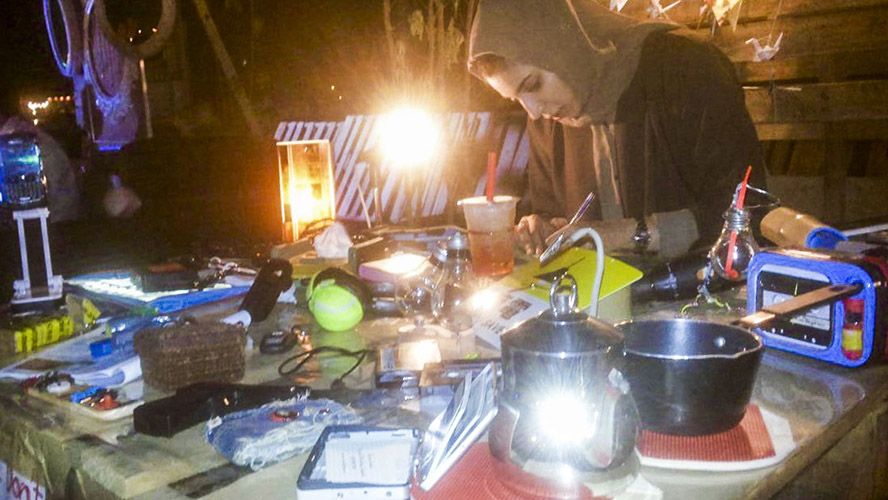 Noura Mohammed Ismael
Refinery29 recently profiled Noura Mohammed Ismael, a Saudi Arabian woman who welds, hammers and fashions found objects into altogether new products. Her company, RetroFit, features everything from GameBoy clocks to Polaroid camera toilet paper dispensers. The dwindling availability of jobs in Saudi Arabia is making it hard for women like Ismael — who has a B.A. in graphic design — to find work, causing them to turn towards more innovative means of making money. While her current career path isn't exactly what she'd planned, Noura is still putting her creativity to good use...and making a solid living in the process.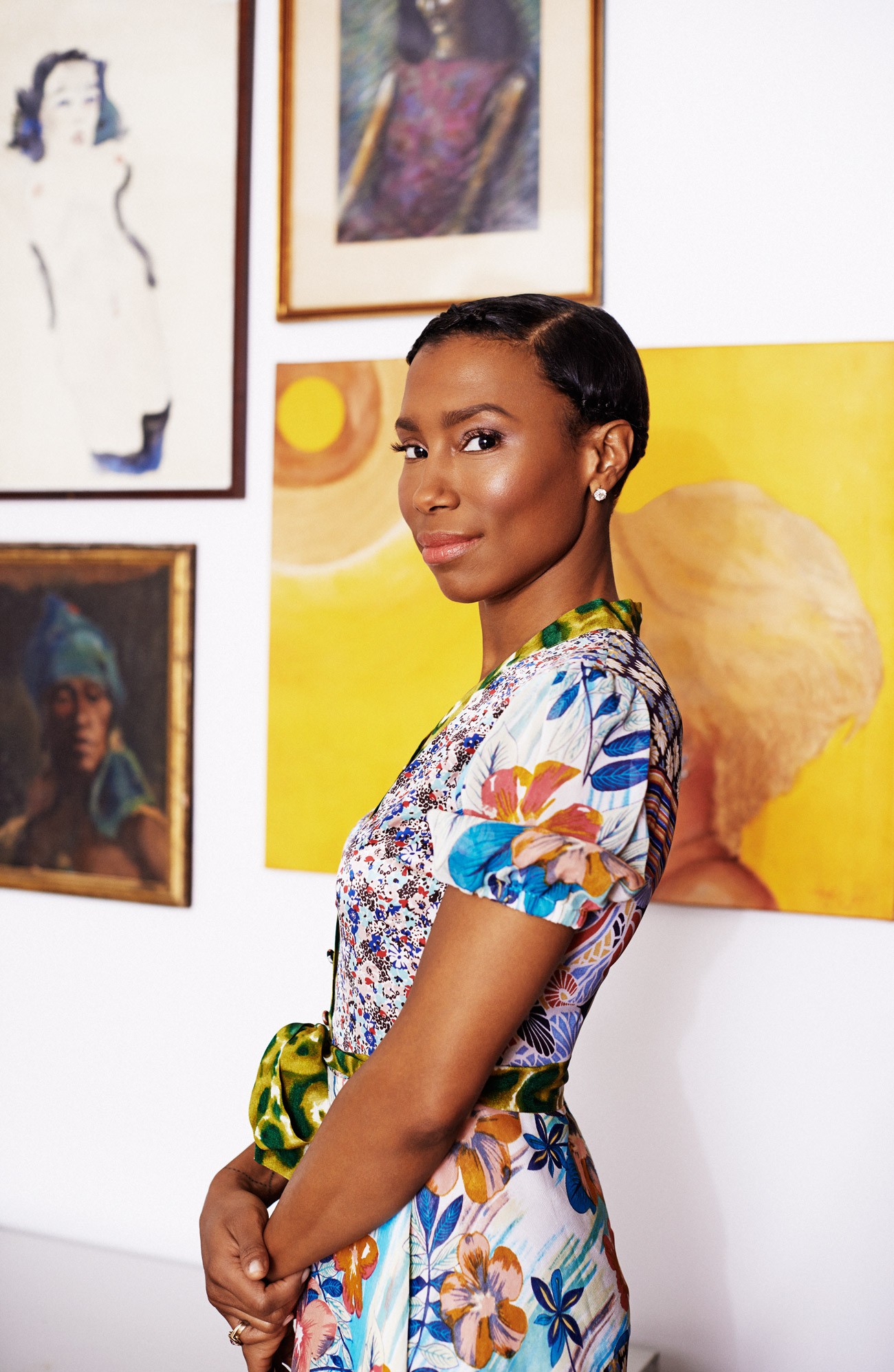 Jodie Patterson
DooBop Beauty was created in response to a void that Jodie Patterson noticed in the cosmetics industry; namely, a void of makeup and products created for women of color. Collaborating with partner Benjamin Bernet, Patterson decided to develop "a chic online shopping destination that mirrored the ethnic diversity spotted daily on the streets of New York City." And thus DooBop was conceived. With everything from hair to makeup to skin care, along with hand-picked products customized to meet specific customer needs, DooBop is truly innovating the beauty industry.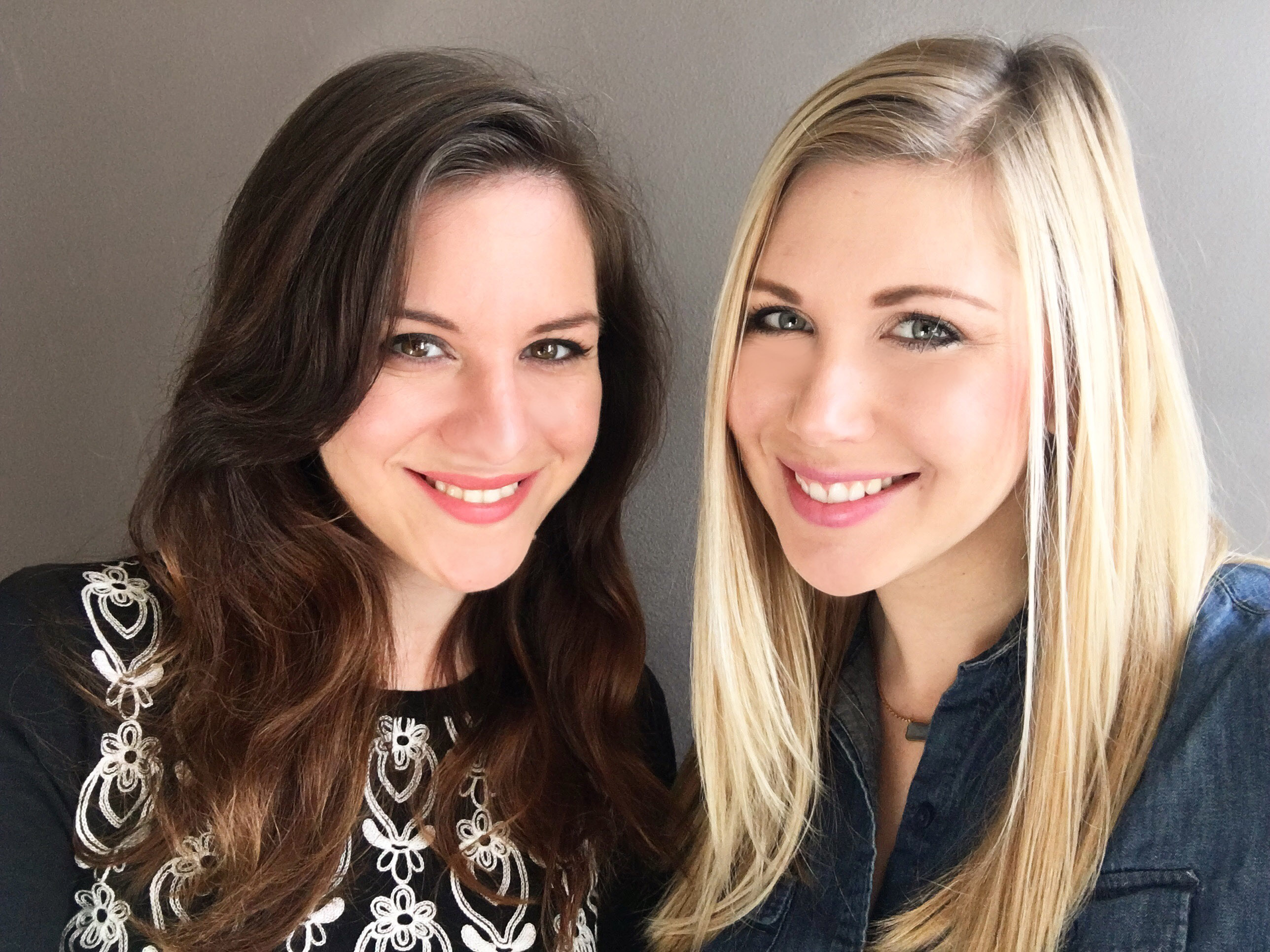 Olivia June Poole and Jen Aprahamian
We've already given some love to Hey! Vina on the Material blog, but its founders definitely deserve a shoutout. (They're not paying us, we swear!) Olivia June Poole and Jen Aprahamian created this "Tinder for female friends" (Friender?) last summer, when they noticed how difficult it was to meet awesome ladies while traveling, and within the tech world in which they work. Though it's only currently available in San Francisco, New York and Austin, Poole and Aprahamian hope that Hey! Vina will eventually connect gal pals across the globe.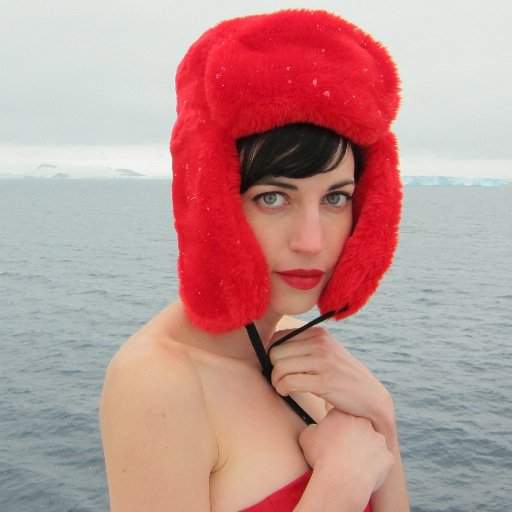 Tasha McCauley
Tasha McCauley is a scientist and co-founder of Fellow Robots, which creates robotic technology such as "elepresence robots, humanoid robots, sensors, cloud computing and more cutting edge technology platforms." She also taught robotics and artificial intelligence at Singularity University, and speaks at robotics conferences. Oh, and she's married to heartthrob Joseph Gordon-Levitt. Trophy husband, anyone?
Have any lady treps you love? Tell us about them in the comments!