"Creativity is just connecting things. When you ask creative people how they did something, they feel a little guilty because they didn't really do it, they just saw something. It seemed obvious to them after a while. That's because they were able to connect experiences they've had and synthesize new things."
- Steve Jobs
Social media has changed our lives in in so many ways, including how we share creative ideas. A sure cure for just about any creative block is a 20 minute scroll through your favorite social platform's timeline, but only if you're following the right people.
We asked our team who they follow to bring you our list of 8 amazing creative people to follow on social media.
Calandra Buckner, Web Designer: I follow @nickslaterdesign on Instagram. He is a really talented vector illustrator. I really love his work and it inspires me to practice and get better at illustration in order to incorporate it into my own design work.
Kelly Hanner, Web Designer: I follow Design Observer co-founder Jessica Helfand on Twitter for her always insightful posts that cover topics from science, education, cultural trends, psychology and history as they relate to design.
Sarah Cottle, Design Manager: Nathan Riley, the Design Director & Co-Founder of Green Chameleon, always pushes the limits with his designs and is one of my go-to designers for inspiration!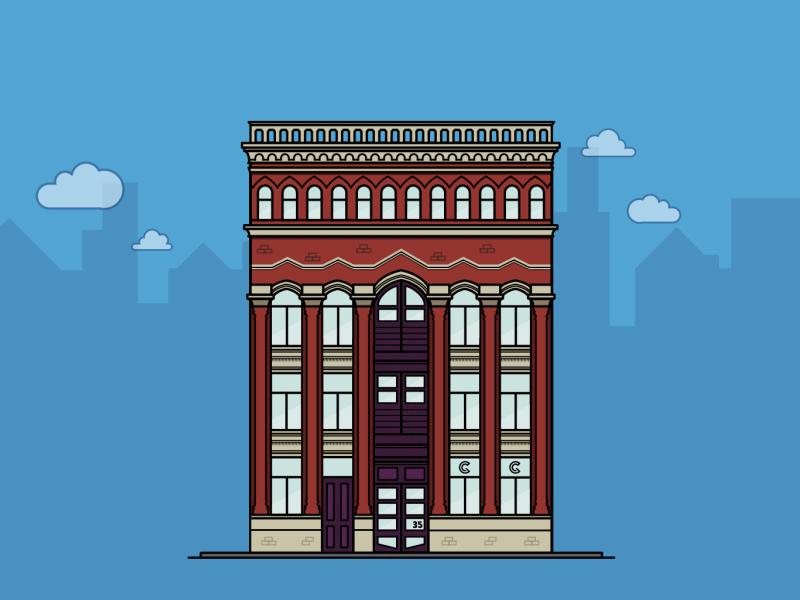 Kirsty Marr, Web Designer: Both of mine are on Instagram, great source of creative inspiration! Jennet Liaw posts great visual inspiration for hand drawn typography, vintage illustration and the occasional fashion post too!
Lisa Congdon is a well known artist who posts colorful patterns she creates and whimsical illustrations. As a bonus she also posts photos of her cats!
Jessica Resendiz, Web Designer: Meg Lewis inspires through her distinctive, fun, and quirky work, which really comes to life through her design firm, Ghostly Ferns.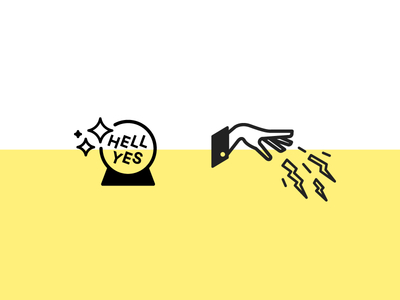 Wes Asbell, Web Designer: Nguyen Le embodies the philosophy of less is more. His skilled use of typography and whitespace is both inspiring and beautiful.

Andrea Kinnison, Content Strategist: Jessica Walsh is a New York creative who developed the projects 40 Days of Dating and 12 Kinds of Kindness with her friend Timothy Goodman. Her Instagram is on point, and is sure to bring a pop of color to your day!
Who are the people that inspire you on social media? Let us know in the comments below.