It's no secret that we're really into animals here at Material. Which is why each month we'll be selecting an animal rescue where we'll be donating 50% of profits from our Pompreneur store. This month funds will be going to our rescue frands over at Austin Humane Society. Read on to learn more about this awesome Austin institution!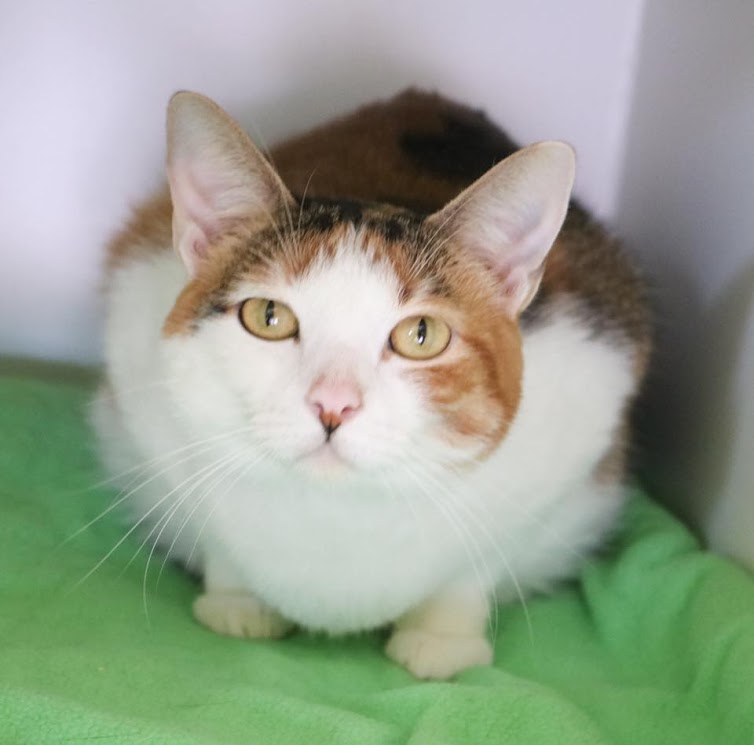 Serving the community since 1952, the Austin Humane Society (AHS) is the longest standing no-kill shelter in the Austin area. AHS transforms the lives of animals and the people who love them through comprehensive, humane and life-saving programs that find animals homes, serve animals and people in times of crisis, prevent future homelessness through spay and neuter and engage the community to be a part of the solution.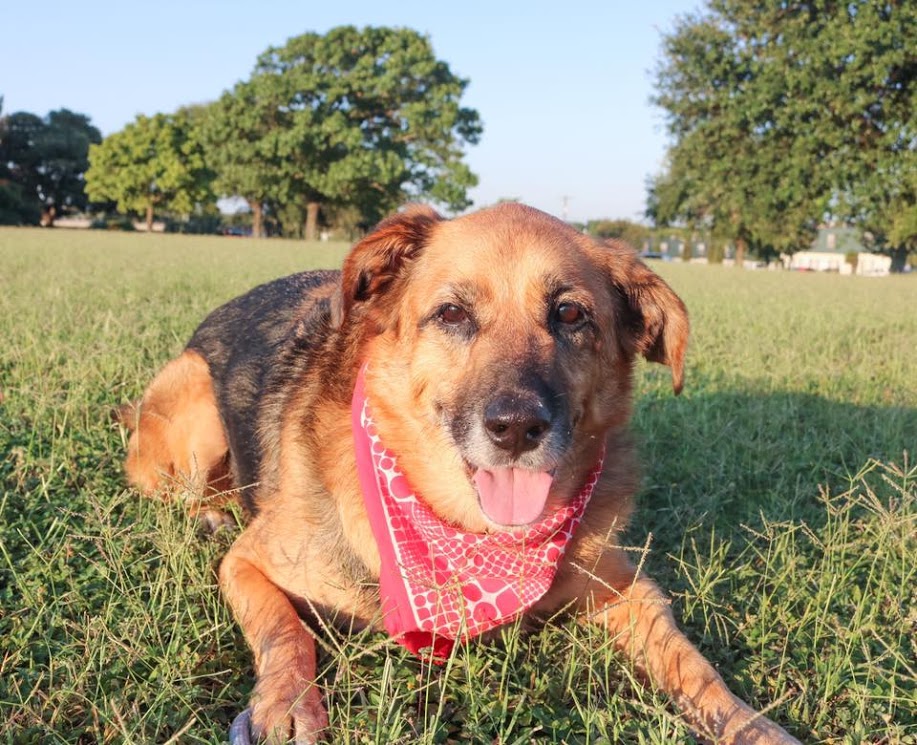 AHS offers innovative, nationally recognized programs that touch the lives of more than 11,000 animals each year and believes that homeless animals deserve a chance to thrive in a loving environment. To learn more about the Austin Humane Society and unleash hope for the homeless animals in our community, visit austinhumanesociety.org.
Is there an animal shelter you'd like to see us sponsor next month? Let us know in the comments!