This week at Material, we're proud to feature Erika Cespedes, who dominates in the entertainment industry as a marketing director at Billboard and The Hollywood Reporter. Erika is here to give you tips about how to make it big in any line of work.
My career path started when I was 16 years old, and I listened to Slash's (of Guns N' Roses) opening riff to Sweet Child of Mine – the entire course of my life changed after that. Here are some insights I've gotten from spending a decade working in the music industry:
Don't listen to "no." For 10 years, I've been told "no" by more than 2,000 music/entertainment companies: literally everyone. I spent my life savings, twice, to move to New York, twice, in pursuit of my dream. I put my parents through so much worry and sacrificed everything I had so many times, all while time managing a full-time job and freelancing to help fund my airline tickets to abruptly fly to same-day interviews in New York, Los Angeles and Miami. The majority of my twenties were an entire blur of interviews, networking events and endlessly stalking on LinkedIn. The reward for me was that I reaped what I sowed.
Parents are wiser than you may think. My mother is my greatest inspiration; she's the immigrant American Dream. She came to the US from Mexico at 13 years old and put herself through school. She buried herself in her studies and then became a nurse in cardiology. She's not only my hero, but she inspires an incalculable amount of people to live a positive, fulfilling, healthy lives full of nutrition and happiness. My father too, obviously. He actually was the person who constantly told me to hustle my way through it. There were so many times I really thought I should just give up and move back home. He was the only one who pushed me passed my threshold and told me to keep going.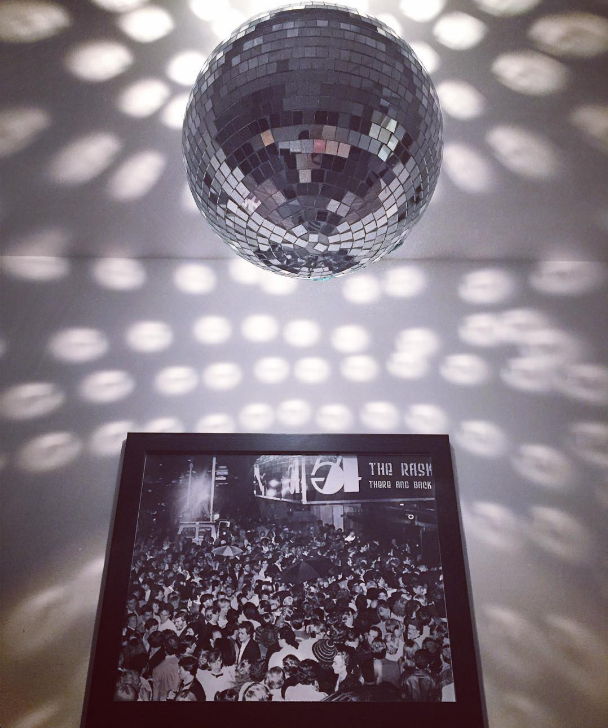 Keep on trucking. There is never an average day when you're working hard. It's always different and running at 100 MPH. Right now, we're in the middle of festival and award season for both brands. We have the Billboard Latin Awards and Billboard Awards coming up in the next month and then our team executes the Billboard Hot 100 Festival in August. After that, it's Emmy season for The Hollywood Reporter. It's a lot of hard work but it's so unbelievably worth it.
Seriously, don't listen to "no." It just takes one "yes" to make it in entertainment. Meaning, no matter how many tell you no, no matter how many people don't understand your idea(s) — it just takes one person to understand you, to give you that job or invest in your company. The whole, "never give up" thing is eloquent in its brevity; I really feel like it's the Golden Rule. If you keep that fire within you, it will sustain you, and you will come out the other side achieving your wildest dreams.
Go ahead and fail. Fail, multiple times, and then fail some more. You learn so much about yourself when things do not go your way; it truly shapes your character and let's you know how bad you really want it. When you set your fear aside and ambition forward, you'll be surprised where that will lead you.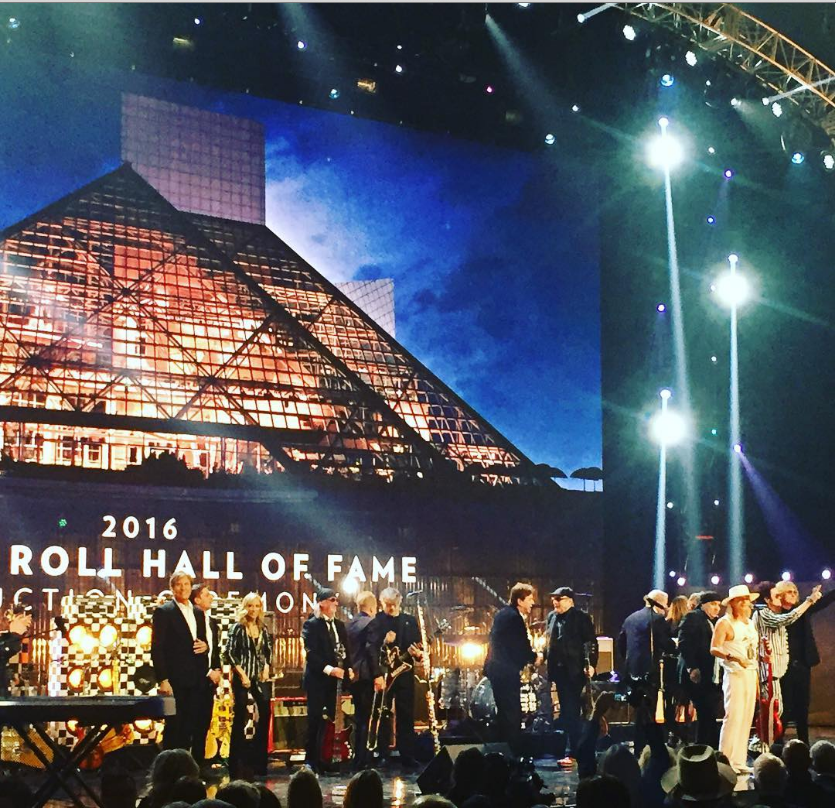 Read! (And shower.) I find most inspiration from Barnes & Noble and my shower. I love going into that store and reading random books about philosophy, autobiographies of rock 'n' roll legends, music history, business, travel, communications and even art. And I said my shower because it's the only time in my day where I am not connected Wi-Fi or my phone. I'm able to truly think about things: whether it's brainstorming creative ideas for work or prioritizing my responsibilities for the day.
Sometimes you have to sacrifice your personal time for success. (But be sure to make up for it later.) The nature of my job requires working indefinite hours and sometimes weekends, but I'm always aware of how much time I need to put back in for myself. So if I work late the majority of the week, I make sure to fill up my weekend with friends and family to make time for them. If my schedule is packed during the week with work and travel, I make efforts to invite loved ones to lunch during the week or to work out with me in the morning. It's all a balancing act, really. Sometimes it works and sometimes it doesn't. Balance is a "major key", as DJ Khaled on Snapchat would say.
What do you think of Erika's advice? How can you make these tips work in your daily life?