It may feel like there's never a right time to start your own business, and many people are nervous about leaving the safety of a desk job. I'm actually a person who successfully took the leap away from the stability of a 9-to-5, and I'm here to tell you about the challenges — and successes — that came from leaving a full-time architecture career to pursue my personal goals.
I grew up wanting to be an architect; I helped my father build and renovate multiple houses to flip, and fell in love with all aspects of design. I emerged from college with a degree in Business Management and Architecture, and I got a job at a firm in Austin soon after graduation. What I quickly learned is that having a job where I am confined to a desk was not for me, especially in a city chock full of culture and passion like Austin, Texas. I had always loved fashion, and had even worked at Neiman Marcus for years during high school and college. Eventually it dawned on me: "I know fashion, I'm great with people and I know I can start a business that will inspire people to look their absolute best."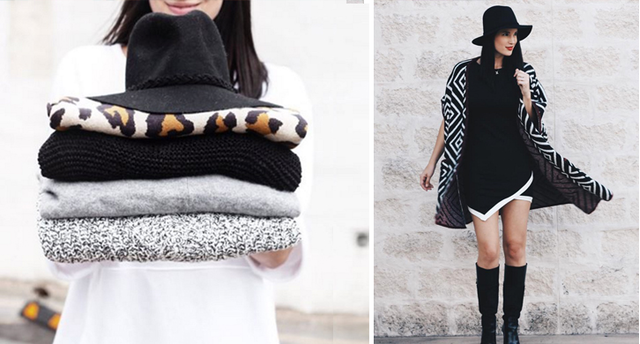 One week while I was at the firm, I got sick with pneumonia. But instead of hunkering down, I dedicated my entire sick leave to creating a business, and everything that goes along with it: coming up with a name, building a website, designing business cards, contacting advertisers, starting social media accounts, etc. I will always be grateful for being bedridden during that time, because it pushed me to do something that would benefit me for the long haul. I knew if I wanted this to work out long term, I would need to do everything in my power — for as long as it took — to make my future a success.
After considering all of the hurdles I would need to make the jump to self-employment — from supplementing my own insurance to my 401K — I took on both working for the firm and building my wardrobe styling business for an entire year. It was extremely exhausting, but I ended up coming out on top. I was eventually able to quit my full time job after working to build my portfolio and clientele. This was the best decision I have ever made. I, alone, was able to create something from nothing and supplement all of my income (and then some) and make a very successful living.
I will tell you again: starting your own business takes an enormous amount of dedication, but it's worth every second. The best part of being my own boss is that I'm able to make my schedule, be with my family all day long and go on little day trips if I need break or am looking for new inspiration. Working on projects that bring me happiness makes me a much better person, and I love living in the moment. After six years of running a successful wardrobe styling company, I still have stressful times when I have to hustle extra hard to find my next gig. But I would rather live for experiences than be trapped at a desk. The bottom line: I'm proud to say that I love my job, and thankful that I didn't let anything stop me from pursuing my career goals.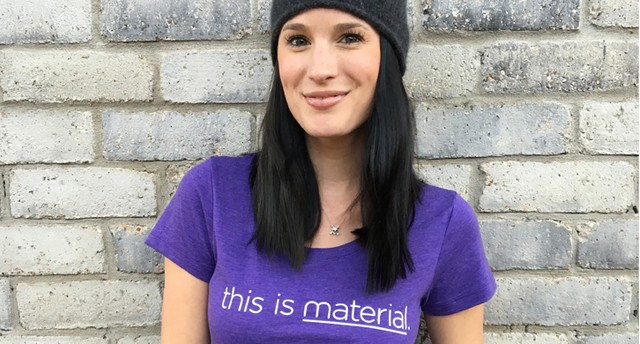 Ashley Hargrove is a stylist, model and all-around badass entrepreneur in Austin, Texas. You can follow her on Instagram here!