Material made quite the splash at this year's Austin Fashion Week. From crafting tees to networking with fellow entrepreneurs, we were working (and playing) hard backstage. Scope some of the highlights from our time at AFW below!
Along with our decked out t-shirt bar—which was hosted by expert craftswoman Becky Joiner from Stitch Lab ATX—we distributed digital copies of our awesome new ebook and met a ton of talented folks, including Jordan Steele from We Are Austin. (It's always a pleasure to meet a local celebrity!)
We also fell in love with the lovely @andi.c.s and her killer mag, Young Wild Free. YWF is built by and for teens who are creating their own fashion stories. Andi is passionate about being vegan and sustainable fashion, specifically in regards to how she can help free trade become more mainstream. She's just the kind of trep that Material was created for!
When not meeting intelligent and interesting new folks, we were snapping photos behind the scenes: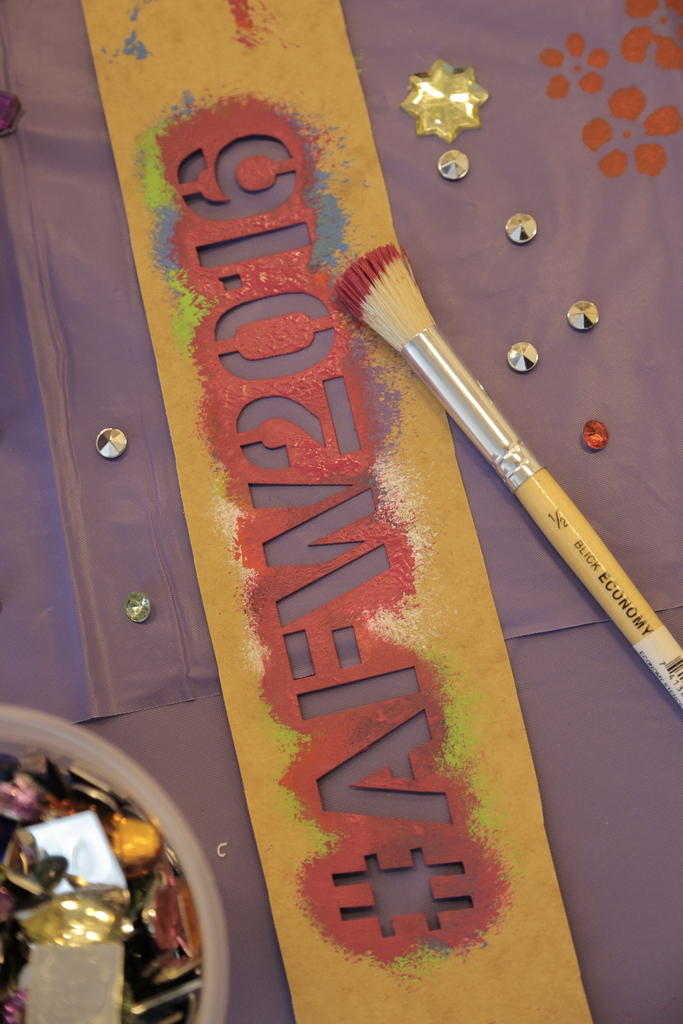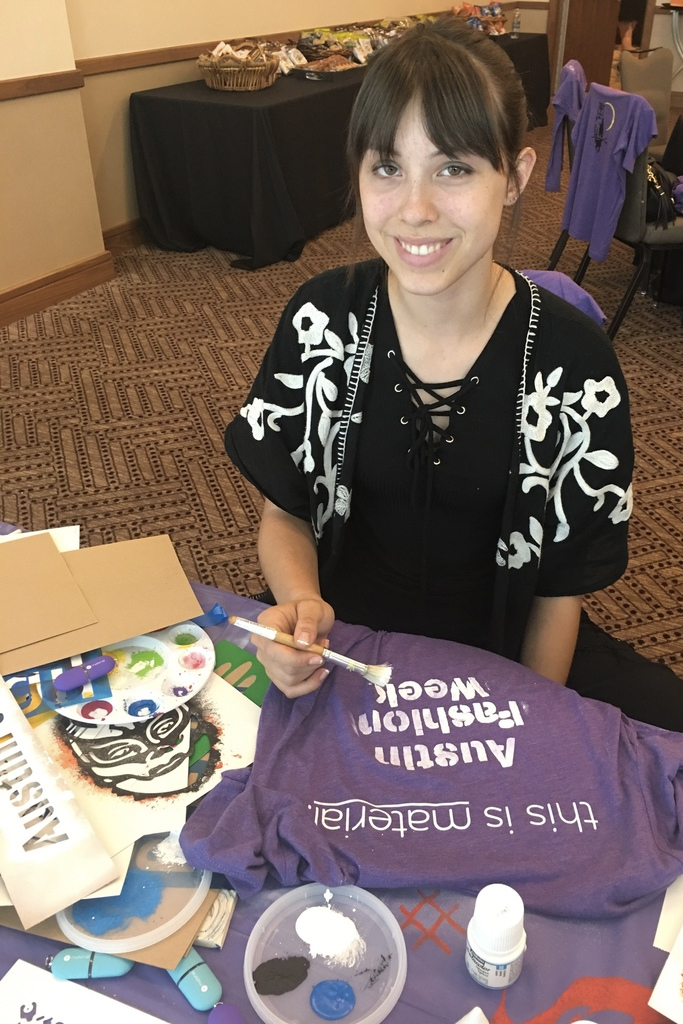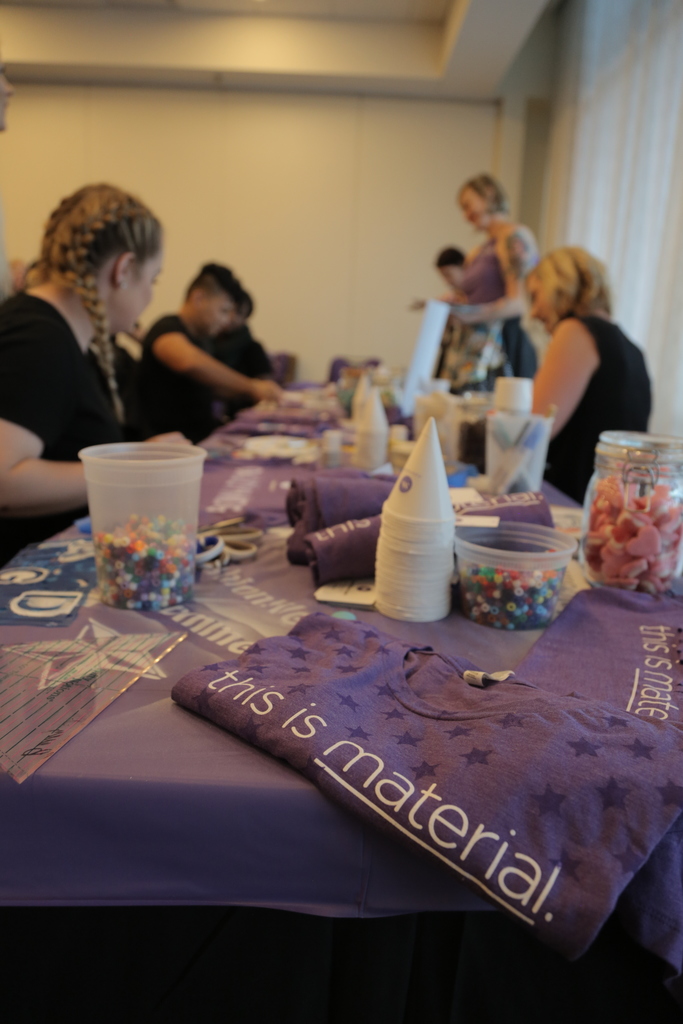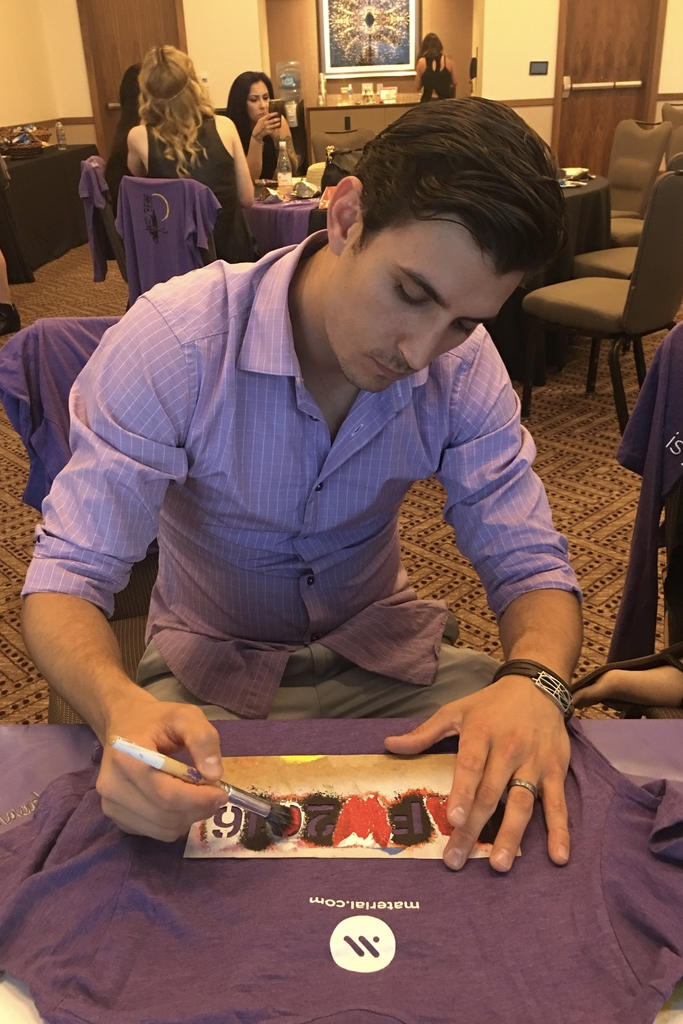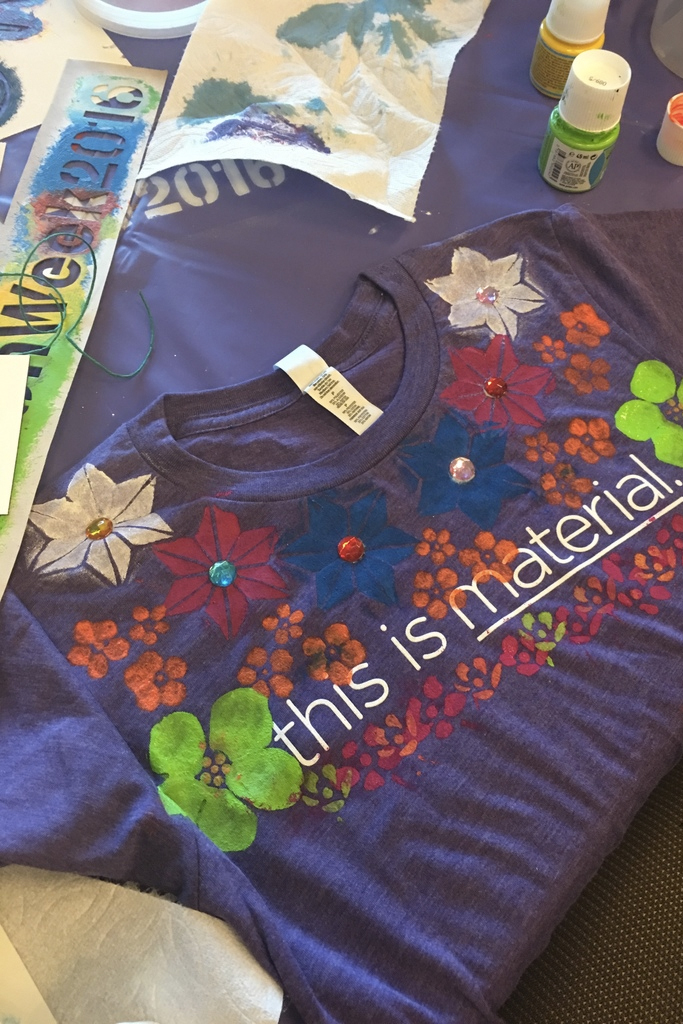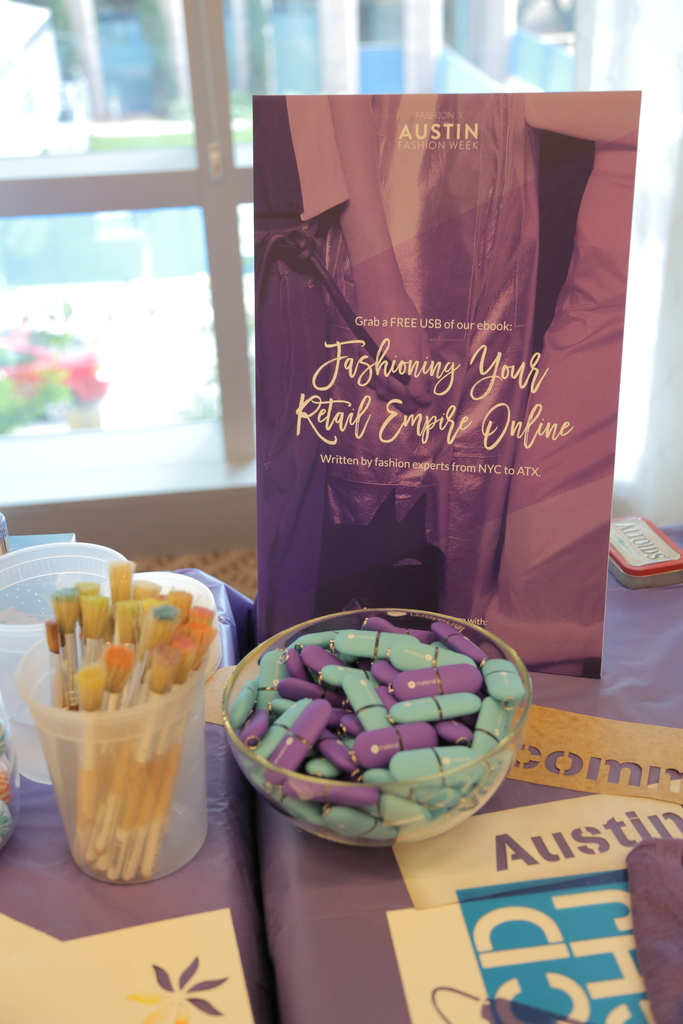 Thanks to everyone at AFW for showing us a great time. We can't wait to do it again next year!
How would you get creative with your Material shirt? Tell us and we'll send you one!