Learn. Slay. Repeat.
Need some advice for selling online? Check out our expert ebooks, videos and more to help you build your online retail empire. From guides on how to open an online store to our expertly-crafted fashion ebook, we've got all the entrepreneur resources needed to help you grow your business and learn some best practices along the way.
How to Set Up an Online Store
Featured Guide
Learning how to set up an online store sounds easy enough, but there's actually a lot of work that goes into getting your business running. Read our tips now!
Read more »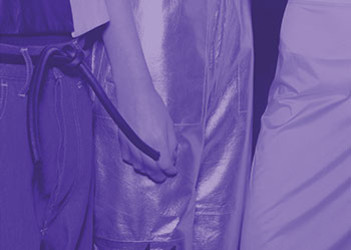 Our how-to fashion ecommerce ebook will teach you how to develop, design and brand your very own online store.
Read more »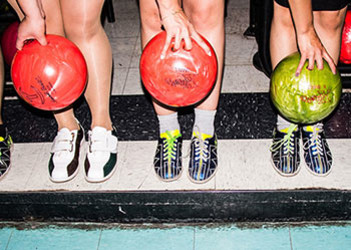 Our social guide will show you the best times to post on each channel to maximize your views and likes.
Read more »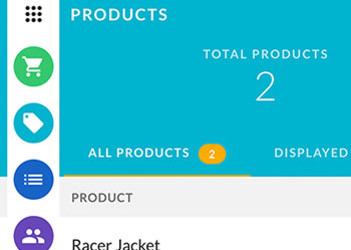 Feature product variants easily to allow sizes, colors and more with our newest extension - available now!
Read more »
If you're not sure where to start, browse our resource types and click on the category you want. From there, you'll find expert advice and guides to get your brain churning and your business rolling!