How to Set up an Online Store: 5
Surefire Tips to Get You Going
Learning how to set up an online store can be surprisingly easy with the right info. You've seen the online guides: "How to set up your online store!" "Get your store running in a day!" "Start an online business selling your deadbeat ex boyfriend's wardrobe!" (OK, maybe not that last one.)
But most of those articles only feature sparse resources, leaving you to figure out the bulk of things on your own. Luckily, the Material team is here with the ultimate guide to set up your store.
Step One: Choosing a Platform
You have an inspired idea, and you're ready to rev up that shopping cart. Great! Now it's time to figure out where to host it. Maybe you're a CSS-savvy genius and can build a site in your sleep, or maybe it took you a year to figure out how to sync your phone to the iCloud. Either way, you have options:
Find an ecommerce platform. Well duh, we're going to stand behind our claim that Material is the best way to set up an online store. We're free to use, have gorgeous themes and an awesome guide dog to help you along the way.
Start from scratch. Is your ecommerce template design game on point? Awesome! Just remember to check these little to-do items off your list:
Track down a good host server
Register your domain name
Find a seamless shopping cart software
Implement a reliable payment system (we're partial to Stripe)
Step Two: Managing Inventory
If you already know what you want to sell, it's important to have an inventory system in place. Here are some management tips for when you set up an online store:
Find a reliable supplier. First things first: where you gonna get the goods? Will you be stocking items that you make? Products from a local vendor? Or maybe you want to find a wholesale provider to get you going. No matter which route you choose, it's good to start with a smaller amount of inventory and grow from there.
Get organized. This goes back to the "smaller amount of inventory" part in the first bullet. Not only do you not want to order more than you'll sell, but it's also easier to stay organized with a smaller amount of goods. Assign each item a number, and abide by the "a place for everything, and everything in its place" rule. Give each number a bin, and stock items accordingly. Stay on top of this system as your stock grows to avoid scrambling to find an item or accidentally sending out the wrong product.
Take great photos. Smartphone cameras are perfect for capturing brunch or a day at the beach and believe it or not, even taking product photos. (Here are some apps to get you started.) Fun fact: people are ten times more likely to buy a product if it looks nice onscreen. (And less likely to return it if the photo best represents the item they're ordering.)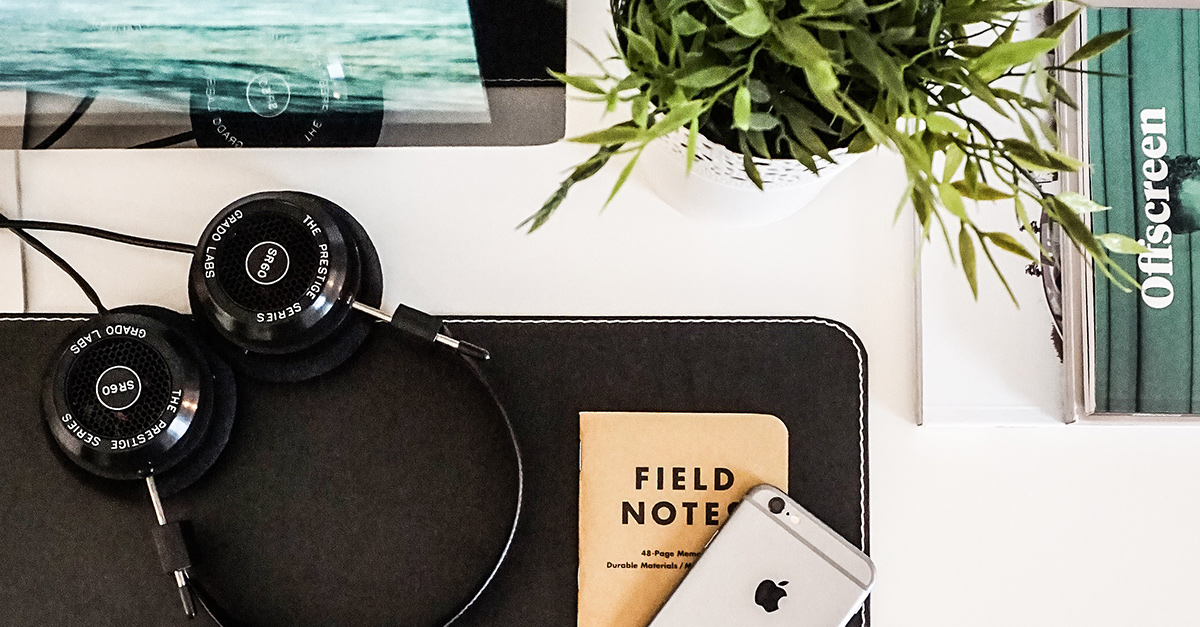 Step Three: Make Your Store User Friendly.
Now that you have your inventory set up and ready for listing, there are a few best practices to help increase your sales conversions. Material's dashboard makes it easy to manage and list items, but there are some inherent details you don't want ot miss to help optimize your online store:
Get mobile friendly. You spend most of your time developing and managing your site on a computer, which makes it easy to forget that it's important to make a site usable on mobile. People shop from their phones while they're standing in line, waiting for their tardy coffee date, sitting on the bus and sitting on…other things. You want to make sure these folks can sail through your site and check out with ease, which you can do by following these steps:
Make sure your site fits mobile sizes. Luckily, Material's themes are responsive, which means they are made to fit to any mobile device they're being used on. If you aren't on Material, you can see if your site is mobile friendly with this nifty tool from Google.
Use easy-to-read text. You may have found a great color scheme, but it might be unreadable on a small phone screen. Additionally, don't overload your pages with blocks of information. Keep content simple and easily digestible.
Keep your navigation simple. Have a limited number of product categories, and a limited number of products on each page. People may like staring at their phones, but most draw the line at scrolling down into eternity. Don't overwhelm shoppers with too many options.
Seriously, make your navigation easy. We touched on this in the last bullet, but it's crucial to have a site that's easy to navigate both on desktop and mobile. The internet is a vast place: if people can't readily find what they're looking for on your site, they will go elsewhere. Have a navigation bar with (ideally) no more than seven broad categories, and have sub-categories nested within those pages.
Show off your products. We'll say it again: good product photos are crucial. People want to feel like they're buying the shiniest, newest thing, not an item dimly shot in the corner of your basement. You also want to be sure to craft concise-but-compelling descriptions for your goods. Include all relevant details, and think about adding a little personality to make your listings stand out. Pro tip: don't write more than a short paragraph, or people will feel overwhelmed with information and bounce.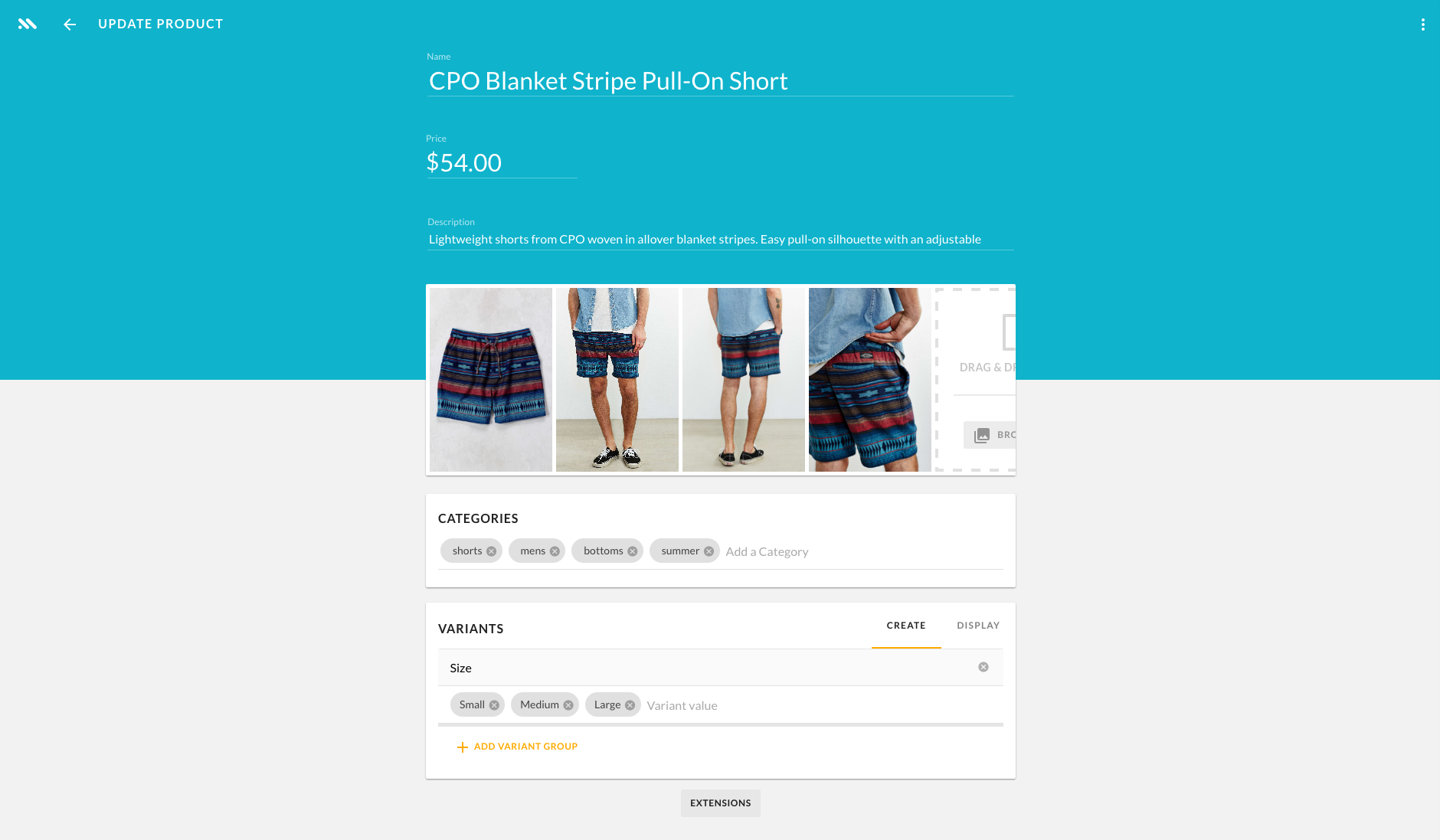 Step Four: Marketing
Now it's time to put your best face (and storefront) forward. Here are some handy tips for making your store stand out to shoppers and search engines:
Highlight the terms your customers will search for online. Here's where you get to brush up on your SEO skills. Think about the words your ideal customers will type into Google. Make a separate list of keywords for your homepage, each category page and each product page, and make sure you're not doubling up anywhere. Then, include those page-specific keywords in your online store's metadata and on-page content. One of the most important content areas to consider? This may seem obvious, but you should make sure the product name reflects the product itself.
For example, it may be tempting to give that sleek new pair of sunglasses a suave one-word moniker like "Parcell," but that won't help the search engines determine what's on the page. "Parcell Sunglasses" still gets your branding across AND lets Google know what you have in stock.
But wait. What's metadata? Metadata is the "behind the scenes" information that Google reads on your site. Make sure every unique page on your site has an optimized title tag, meta description and URL (the three pieces of information that show up in search results). Here's a great tool for seeing your site's metadata (or snooping someone else's). Remember those keywords we talked about earlier? Be sure to include them in each page's title tag and in the content you add to your homepage, category pages and products. Here are some handy tips for creating optimized content:
Title tags serve as the titles of your Google listings. They should be between 50 and 70 characters long, though display length can change depending on how the user views their browser.
Meta descriptions show up as a couple of lines of text below the title tag in search results. Google doesn't read this information, but your customers do, so make it compelling! Stick to around 160 characters.
URLs should be concise but descriptive. "parcell-mens-sunglasses-brown" contains just the right amount of information to differentiate the product from your others, without making the full URL too long.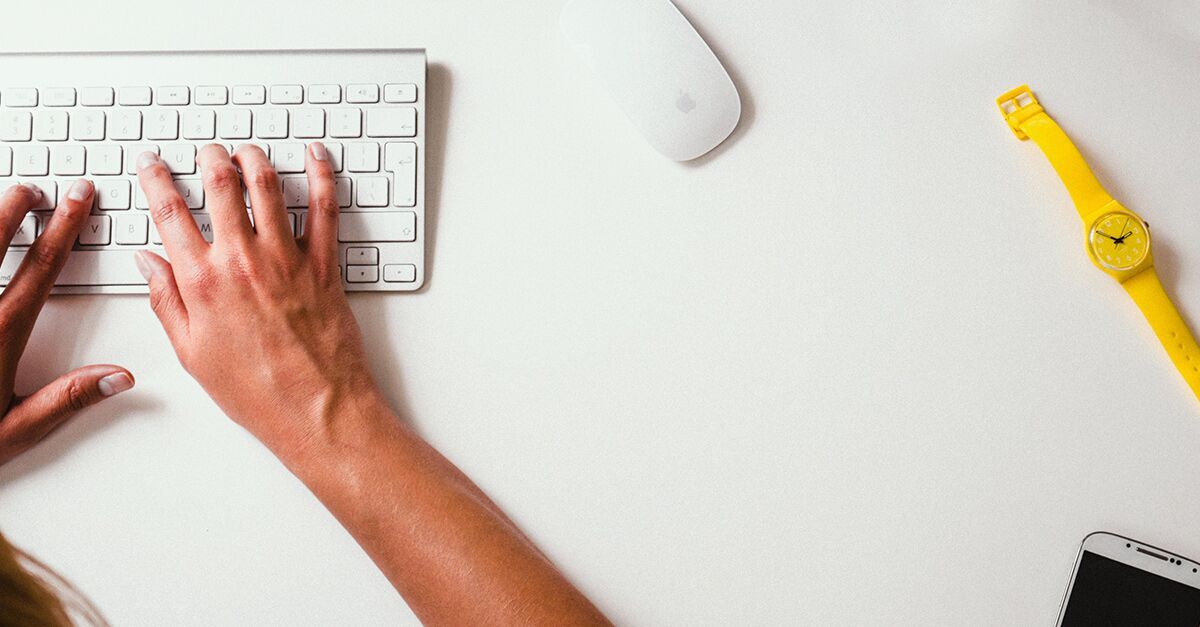 Put some money into it. If you want to appear in the Google results ASAP, there are paid search options. You know those little ads at the top and to the right of search results? Those are paid search (also known as "PPC"), and with them you'll show up on Google immediately.
Google AdWords is the tool you'll use to get started with PPC. AdWords lets you search for terms you want to show up for, and tells you how much it will cost for you to advertise. Dropping more money may not be exactly what you want to do right now, but it can pay off quickly!
Get social. Now it's also time to start setting up your social media accounts! You're probably well aware of the heavy hitters — Facebook, Pinterest, Instagram — but be sure to do some research to see what other sites and apps all the cool kids are using these days.
Additionally, start getting some followers! Hold a contest or a giveaway to catch people's attention, and make sure your social feeds are well curated. (Did we mention that good photography is key?)
The most important aspect of social, however, is to be genuine. Cheap marketing ploys are obvious to everyone and, frankly, a little embarrassing. Don't try to shoehorn in trends or latch on to awkward lingo. If you have a good store, that will speak for itself.
Step Five: Get Launched!
Hooray, it's time to launch your store! (Ideally on Material!) But while you may be eager to get your name out there, it might be smart to do a soft launch first. This means having friends and family shop your newly live site before you start promoting it to the general public. This way you'll be able to not only bask in the glow of their approval, but they can also point out any minor hiccups that you might have overlooked. Once you've given them a week or so to troubleshoot, you can unleash your store on the world!
So there you have it: the basics of setting up an online store. Just keep these tips in mind as you continue to grow, and you'll have the best shop on the digital block.